Nara Native Zoysia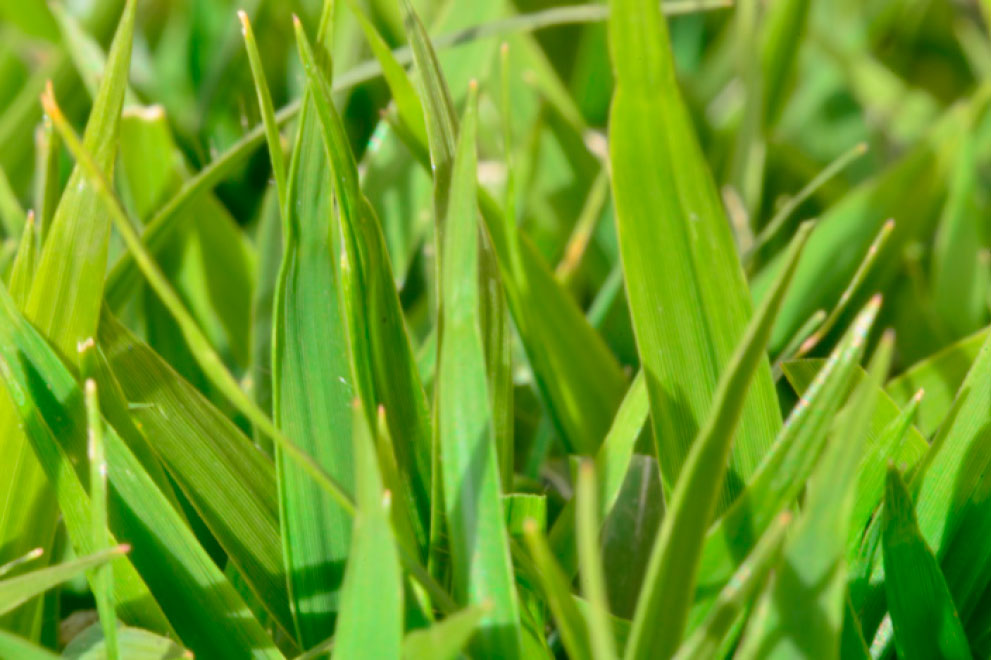 Zoysia Macrantha MAC03
Nara (Zoysia Macrantha MAC03) is a beautiful turf that is native to Australia. It grows close to the beach and is the best grass for salt areas. Nara had the best results out of all zoysia in the salt tolerance study, but is like any other lawn, best watered with fresh water. Nara is a coastal grass, but has also been proven to work well many hundreds of kilometres inland. Nara as a native turf goes dormant during winter months.
Nara is the only general purpose native turf; the perfect complement for any native garden or landscape.
Nara has excellent erosion control performance, strengthening the soil by 58%.
Used by councils in Australia for native specified areas as a native plant option.
Even with adequate maintenance, frost will effect Nara's colour. Nara has a tendency to go dormant during winter.
Nara is Australia's premier native turf.
Nara is a beautiful fine textured lawn that scalps less than couch when mowed.
Copes very well with humid and dry climates.
Nara is recommended for up to 50% shade in areas with low wear and up to 30% shade in areas with moderate wear.
We do not recommend installation during winter.